Ann Odong, founder and editor of The Women's Game website, photographed the FSC female grand finals for the launch of the FFA's bid to host the 2023 Women's World Cup. Get behind the bid and support The Women's Game.
Thirroul JFC would like to than Ann, the FFA and FSC for sharing her photo of the Thunderbirds WYL, W16s and W15s grand finals.
Click or tap on a photo to view a slide show.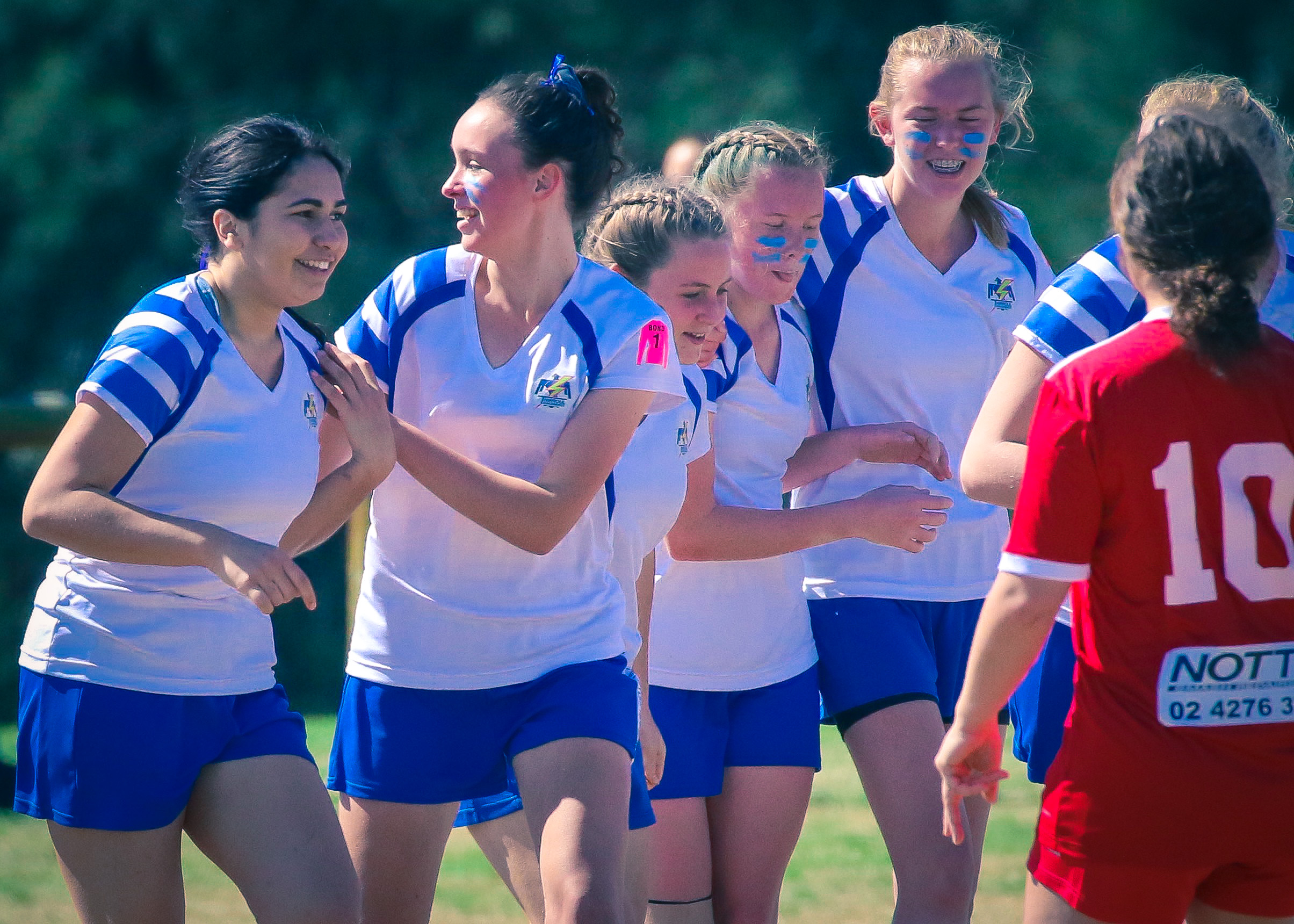 Thunderbirds WYL League and Grand Champions
Thunderbirds W16.2 Grand Finalists
Thunderbirds W15.1 Grand Finalists